Ronaldo Jardim named CCO of Pavone Marketing Group

P.MG welcomes new CCO & creative rockstar, Ronaldo Jardim
From Brazil to Harrisburg to game-changing: Ronaldo Jardim is joining as our new chief creative officer. He comes to us from São Paulo, Brazil, and will lead the creative direction for quench, Pavone and Varsity.
"P.MG is an independent company that's built an impressive client roster, with all the talent needed to compete with any agency. I'm excited to drive the creative output of its three agencies and to grow its footprints in Philadelphia, Chicago and beyond."

— Ronaldo Jardim
Former creative @ Droga5, Saatchi & Saatchi, The Martin Agency, R&R Partners, Organic Inc., others
Awards & Recognition






Michael Pavone, president & CEO of P.MG, said: "Ronaldo's track record in integrating digital thinking, his vision for how our agencies and brands should evolve to meet the needs of the market and his success at agencies including Droga5 and Saatchi & Saatchi will help us continue to build our differentiated, independent agency. He's a passionate and inspiring creative professional with whom we look forward to creating extraordinary brand and consumer experiences."
Ronaldo is an advertising rock star, having won top international awards for Mitsubishi, Chrysler, Jeep, Dodge, Toyota, Metro Canada, Virgin Mobile, Canadian Club, Norwegian Cruise Line, Prudential and Samsung at agencies Droga5, Saatchi & Saatchi, The Martin Agency, Organic Inc. and R&R Partners.
Welcome aboard, Ronaldo!
Want to learn more about Pavone Group, our work and our people? Visit the Pavone Group Newsroom for news and other agency announcements. Want to join the Pavone Group team? Visit our Careers page!
More News
quench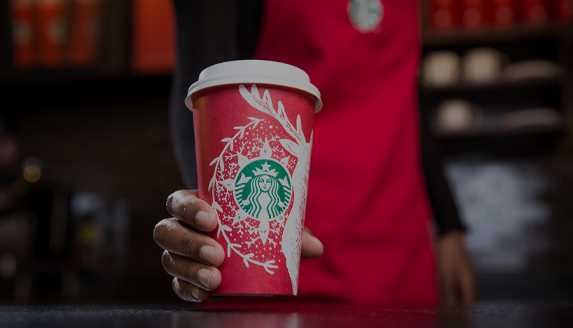 Full Article