Launched in 1992, Pavone is a full-service marketing agency and among the best healthcare digital marketing agencies. It's also where Pavone Group began. From health care to financial services, retail, entertainment and more, we ask the tough questions to find the right solutions to connect brands and businesses. In 2020 Adweek recognized Pavone as one of the world's Fastest Growing Agencies.

At quench, we eat, sleep and drink food & beverage marketing. quench fuels the growth of brands in an increasingly crowded and fragmented media environment. We're a retail digital marketing agency and a whole lot more. quench created its annual, nationally recognized food trends guide to help companies capitalize on today's changing consumer tastes.

The longevity economy represents the greatest opportunity for brand growth that the world has ever seen — over a trillion dollars. For over 25 years, our sole focus has been fueled by nationally recognized proprietary research around technology, wellness and financial decision-making to connect the mature market with our clients.

Vigor is a restaurant branding and restaurant marketing agency. We collaborate with visionary leaders to create remarkable restaurant experiences, from QSR to FSR, food trucks to food halls and everything in between. We unite concepts with powerful, purpose-forward strategies, propel them ahead of the herd and help existing restaurants reclaim relevance.

For any business that wants to stay relevant and productive into the future, digging into analytics and data uncovers growth potential. From consumer packaged goods to health care and aging services, WildFig's capabilities in visualization, predictive modeling and machine learning inform decisions that help companies flourish.

We believe that great content starts with strategy, insights and ideas. Sounds basic, but these days too many people are keeping the thinking and making separate. We prefer to make the things we sell. Hooch is a full-service content studio with in-studio and on-site capabilities.

east|west marketing group is a shopper-focused brand activation agency. For over 30 years, we've specialized in all phases of brand marketing, consumer promotion and retail engagement. Our award-winning POS and packaging design expertly connects with shoppers at the decision-making moment.

The sea of sameness. The crowded marketplace. Fragmented attention spans. Design makes all the difference. We know this to be true, so we built a strategic boutique focused on brand, environmental and experiential design. Market Street Trust Design Co. has partnered with brands like Seagram's, Drydene Lubricants and Labatt to move products off the shelf and into shopping carts. The work stands up, and the results speak for themselves.

LEAP works with national brands to develop new product pipelines through a proven innovation process. Through our research and innovation, we help brands identify new opportunities and revenue streams to fuel growth.
Visit the websites for Pavone, quench, Varsity, and Vigor for branding examples and work created for our partnership companies and clients. Want to join the Pavone Group team? Visit our Careers page!
---
Strategic planning
Brand building
Consumer/customer research
Product innovation
Data analysis
Creative development
Design services
Digital/mobile marketing comms
Packaging
Planning
Media buying
Public relations
Promotion/shopper marketing
Retail marketing/execution
B2B marketing
Digital UI/app design
UX/development/AR/VR
Technology/IT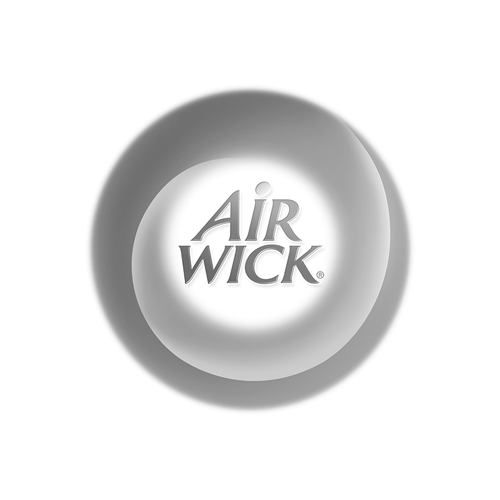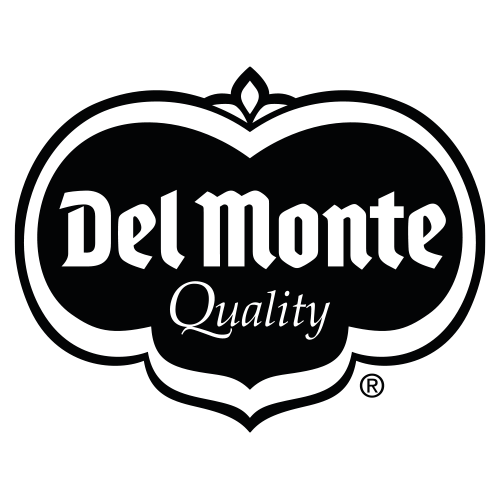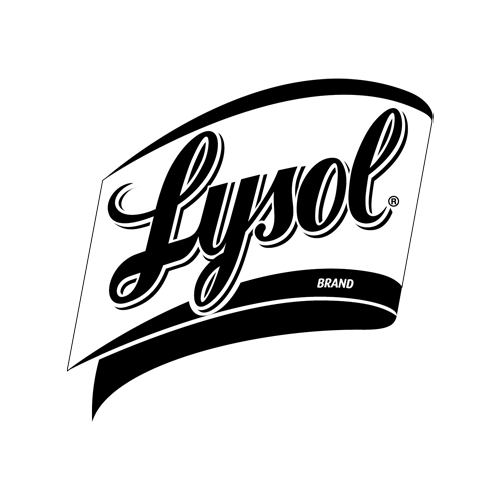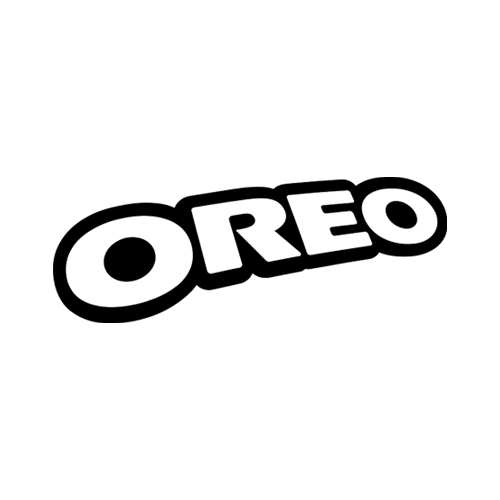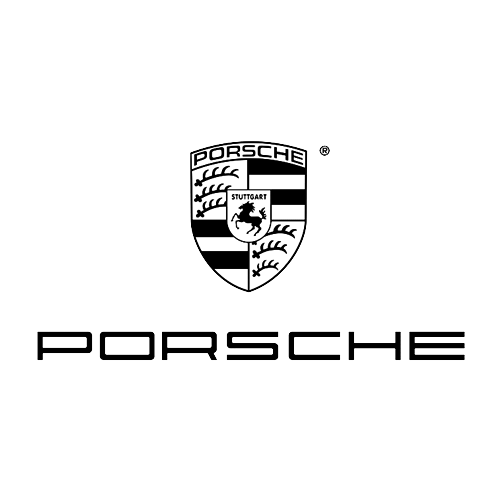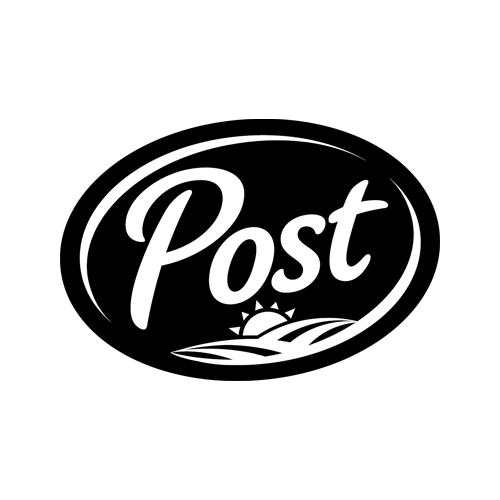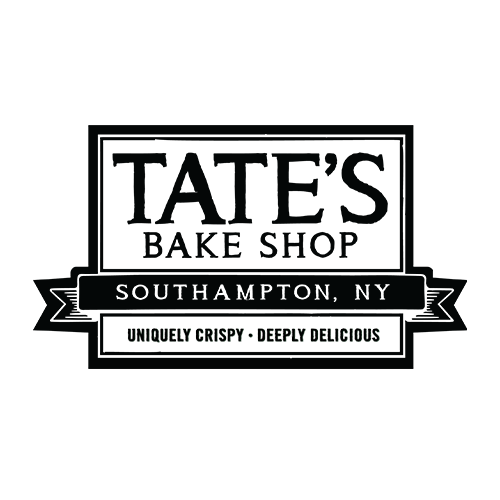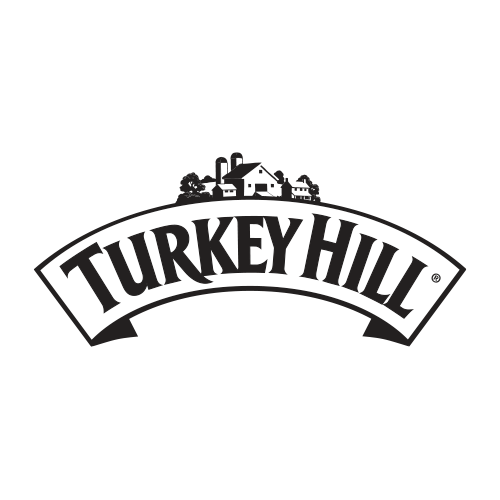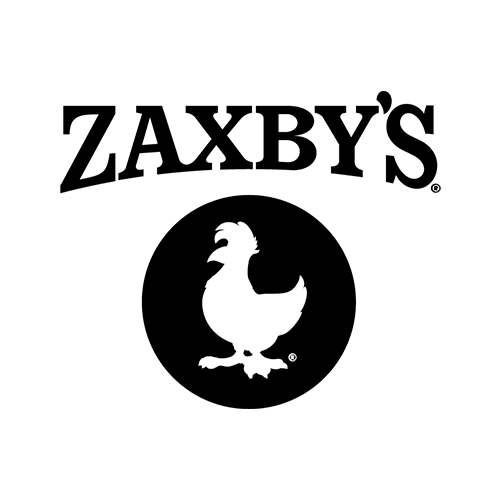 The Latest
For quench and Sun-Maid, the Halloween treats keep coming
Read Article
quench