Diversity should not be seen, or reacted to, as a byproduct of the current tumultuous times. It should never be done to check a box. The world is teaching us that diversity is, and always has been, a responsibility not of corporate America but rather a responsibility of humanity.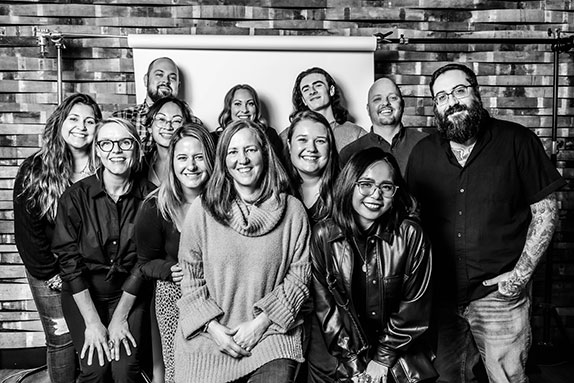 We have always practiced an environment of total inclusion and equality. We are all part not just of the same work family, but that of the same human family. As such, fostering an environment in which everyone is comfortable and free to contribute their best work has always been at our core.
That said, our industry needs to do a better job. The data shows that. And we are compelled to push for change within our walls. Pavone Group welcomes candidates with backgrounds that are traditionally underrepresented in advertising and technology and embraces all the differences that make each of us unique.
We understand the importance of diversity. Our aim is to drive interest in the work we do, beginning at the middle school level all the way through to college and beyond. Through a combination of internship programming with real life experiences on real work, support for in-class education and long-term commitments to students, and capstone projects, we're creating a more diversified team within our organization, more diversity in the thinking for our clients, and, ultimately, more diversity in our industry.
Specific to the above, we are a participator in the 4A's Multicultural Advertising Intern Program.
We also are involved in Project47. The Project 47 pledge is simple – we're committed to mentoring LGBTQ+ employees in our agency with a variety of monthly sessions with our ally network. The hope is that with visible leaders to provide support and mentorship, more LGBTQ+ people will be comfortable raising their hand to be seen. To learn more, visit Project 47 Pledge.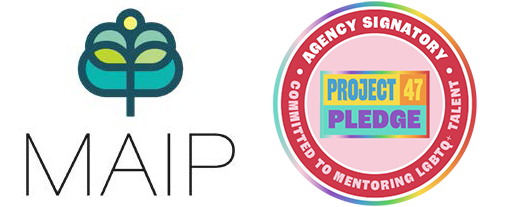 Want to learn more about Pavone Group, our work and our people? Visit the Pavone Group Newsroom for news and other agency announcements. Want to join the Pavone Group team? Visit our Careers page.